Printed from: http://petersburgcity.com/news/city/2003/06/30/eco_forum300603/
City news, 30.06.2003 16:06
The International ecological forum was opened in Saint-Petersburg.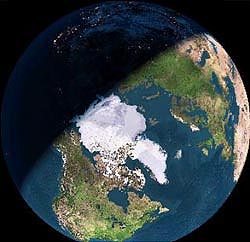 Saint-Petersburg, 30 July. The International ecology forum "Environment and human's health" was opened. The organisers of this arrangement are Ministry of Industry, Science and Technology of RF, Russian Academy of medicine studies, Russian Academy of Sciences, Ministry of Defence of RF, Parliament and Administration of Saint-Petersburg and Leningrad's region.

The preparation for the forum was managed by patronage of the presidential representative to the Northwest region Valentina Matviyenko. This arrangement consists in the official program of Saint-Petersburg's anniversary .

Delegations from Australia, Japan, Thailand, Vietnam, Cyprus, Pakistan, Italy, Croatia, Czech, Poland, Denmark, Norway, Finland and The USA are taking part in this forum. Furthermore specialists from Canada, Ghana-Guinea and Baltic countries came for the meeting too.