Warning: current() expects parameter 1 to be array, null given in /home/webs/city.air.spb.ru/system/advert.robo on line 24
Have your any questions?
Contact us !
---
Hot topics


Visa Support

"Stars of the White


Nights" Festival

"Day of the City"


program
---
Popular search words this week


Apartments
Two-room apartment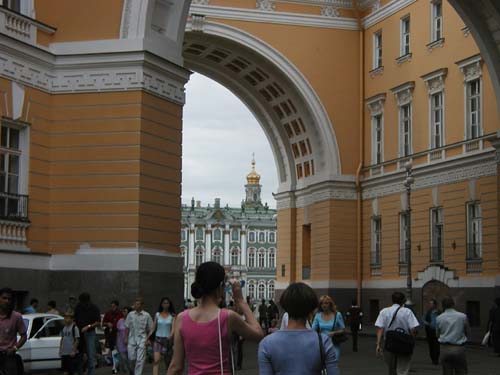 The unique location of this one bedroom apartment - right next to the Hermitage and Palace Square - makes it impossible to beat choice for a tourist! At the same time the spacious living room with a high ceiling (38 sq.m.), its stylish design, 7 big windows facing Nevsky prospect and Bolshaya Morskaya St, a stereo, all make this apartment an excellent place for candle parties. The bedroom (16 sq.m.) has a king-size double bed, while an alcove in the living room allows to accommodate comfortably one more couple.The apartment is situated on the 1st residential floor of the building, while the ground floor is occupied by a bookstore and several offices. Amenities include an air-conditioner, washing machine, entrance from Nevsky prospect with a 24-hour security guard.


Print version
---
Back to All apartments list
---
These apartments are just the small part of our huge store.
If you've not found here apartments which meet your requirements, please fill in the form
---
Special for you.
Freshly renovated two room apartment in beautiful dwelling house in the city centre 300 meters to Nevskij prospect .