Warning: current() expects parameter 1 to be array, null given in /home/webs/city.air.spb.ru/system/advert.robo on line 24
Have your any questions?
Contact us !
---
Hot topics


Visa Support

"Stars of the White


Nights" Festival

"Day of the City"


program
---
Popular search words this week


Apartments
Three-room apartment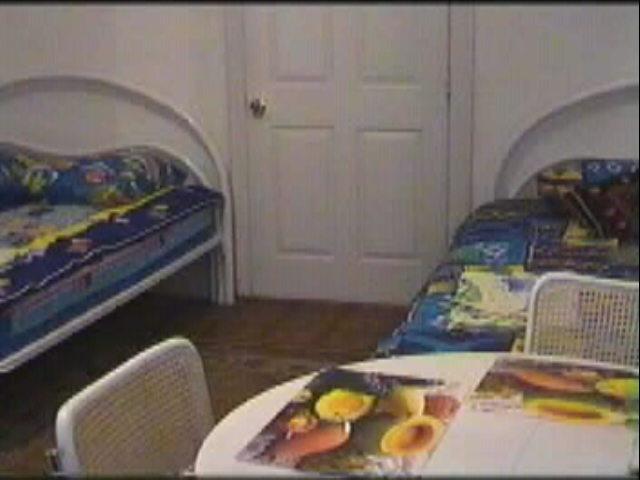 This very nice 3-roomed renovated apartment is located on the third floor near our other 3-roomed apartment in the second building from the Isaak Square. The apartment is equipped TV, fridge, gas-stove, has necessary furniture, utensils, washing machine. There is a coded entry; Here is the technical data: 3 rooms (17+16+22 sq.m.); Kitchen 5,5 sq.m; sink, toilet; bathtub, sink.


Print version
---
Back to All apartments list
---
These apartments are just the small part of our huge store.
If you've not found here apartments which meet your requirements, please fill in the form
---
Special for you.
Freshly renovated two room apartment in beautiful dwelling house in the city centre 300 meters to Nevskij prospect .