Museums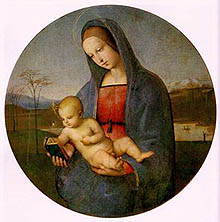 St. Petersburg has more than 30 major museums. These include: the State Russian Museum, the Hermitage, the Kunstkammer, the Kazan Cathedral, the Peter and Paul Fortress, St. Isaac's Cathedral, the Church of Our Saviour on the Blood, the State Museum and National Park of Peterhof, and the Catherine Palace at Tsarskoe Selo.
Visiting St. Petersburg's museums is something you simply cannot afford to skip. The main museums not to miss are the Hermitage and the Russian Museum, which contain collections of unique paintings by great artists from all over the world.
As everywhere, avoid getting into tightly-packed crowds. Keep firm hold of your video-camera and camera. Do not leave bags unattended.
The museum shops and kiosks will have a good selection of albums and reproductions of paintings, so there is no need for you to buy from private traders, even if the latter offer you the same goods at much lower prices. As a rule, goods sold by private traders are crude imitations. It may happen that you are offered an original painting by an old master. Here you should be doubly careful: remember that works of art are under the protection of the state. A fake is of no use to you, but if the painting is genuine, getting it out of Russia will be a problem: for this you need a special permission, which must be presented to customs.
Please see also: The Art

Print this document
---
Back to Guides section