Printed from: http://petersburgcity.com/news/business/2005/07/13/ford/
Business news, 13.07.2005 14:46
Ford 1H Sales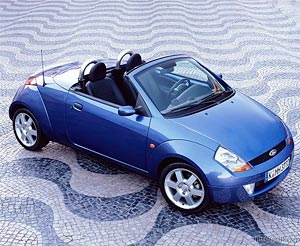 Ford Motors' sales figures for the first half-year reached nearly 20,000 cars, the company said Monday in a statement.
Through the dealerships, Ford sold 19,683 cars from January to June this year. The outright leader in the sales was the first Focus model, which sold 10,977 cars, followed by second-best seller Mondeo with 1,878 cars.
Despite the recent launch, the Ford Focus II already boasts 1,456 vehicles sold, the statement said.
Ford sells through 104 official dealerships in Russia.
News source: www.sptimes.ru